Hopefully everyone has taken the time to read and consider the devotions for this week in our study: Ephesians.  If not, there is still time.  There are only three devotions for the week and require only a few minutes to read.  That gives plenty of time to consider the questions in each devotion and pray.
In looking through the material, I kept coming back to the question: Can you identify four characteristics of God's love that he demonstrated in Christ's death?
For some reason this reminded me of a truth from a marriage class – love is a decision.  The importance in the marriage class was to understand that our feelings when we first get married are only infatuation.  It is when the honeymoon is over and the problems start that we are able to learn how to love and choose to do so.
That is even more significant when I think about God loving me.  Ephesians 1:4 tells us that God chose us before the foundation of the world.  That means that, knowing all of the bad that I would do and the cost to Jesus for my sin, He decided to love me anyway and create the world with me in it.  Take a moment to consider how that applies to your life.
Imagine for a moment that you were deciding whether or not to be a parent.  By whatever means, you knew that the child would grow up to eventually beat you to death.  Would you choose to have that child?  Would you provide for every need as they grew to adulthood?  Would you try to give them love, joy, and peace?
God did.
Knowing that I would eventually cause Jesus to be beaten beyond recognition, hung on a cross, and, bearing my sin, be separated from God the Father, He still chose me.  More, he adopted me as His own child, prepared a place for me in Heaven, blessed me with a full life that is filled with everything I need to be happy, healthy, and whole.  He has been there to sustain me in my lowest moments.  When I was at my worst, He pursued me until I turned from my path of destruction to follow Him.  I have seen His hand at work in my life and the world around me more than once.
Can I identify four characteristics of God's love?  He is faithful, unchanging, forgiving, and generous beyond comprehension.  Were He not any of these, I would be without hope.  But He chose me and that makes all the difference!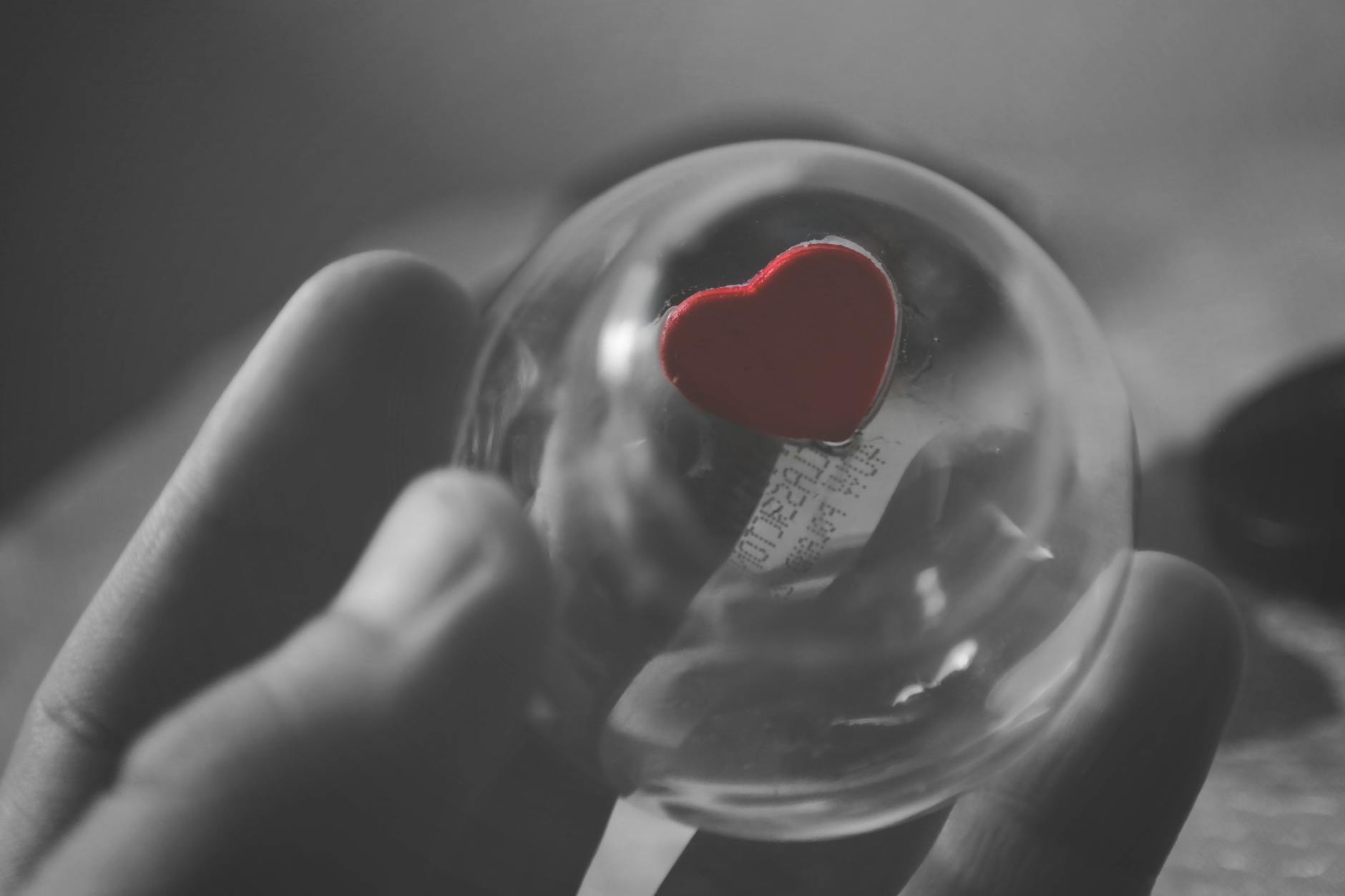 ---
Things to Know:
If you are not involved in a Life Group you can find a complete listing of our Life Groups by clicking HERE
You can get a member book for the study at the Life Group table in the Worship Center or you can get one by attending a Life Group